Modern Fashion
Over the last 20 years, fashion has changed a lot – but our commitment to our customers has remained the same. We know the value of treating customers right, and are ready to help you find the fashion you're looking for today.
Bold Style
Featuring the Latest Fashion Trends
We are committed to providing the absolute best quality to each and every one of our customers. Over the last 20 years, since our start, we have continued to grow while staying true to our original mission — to give you, the customer, a winning service that you can rely on.
What began as a humble little dress shop in a tiny corner store in downtown has turned into our beautiful new location in the mall. We haven't forgotten our humble origins, though, and we haven't forgotten the customers who supported us and helped us grow into what we are today.
It hasn't been easy, but we've worked our way into the premier spot for the fashion-conscious, and we're dedicated to staying there. The styles and selection have changed at lot over the years, but our dedication to serving the customer has remained the same!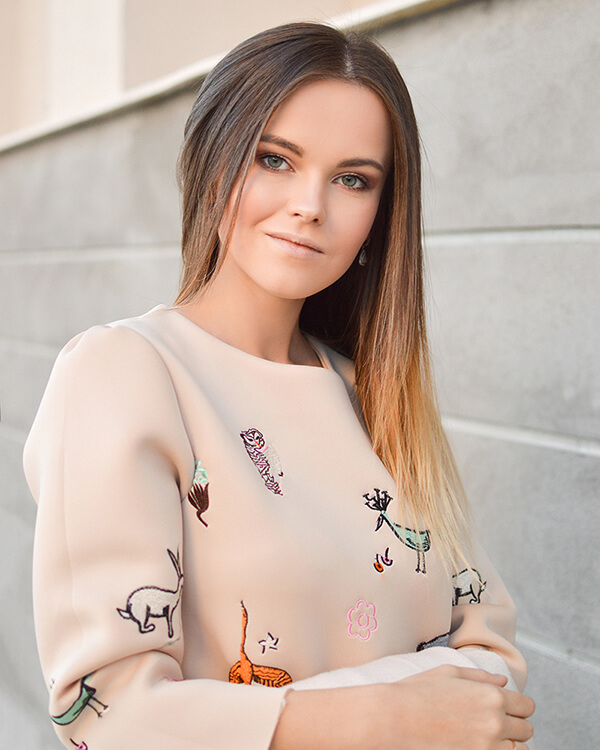 Earrings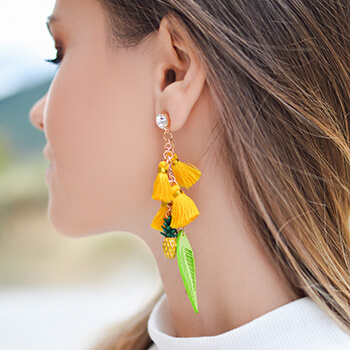 Our fashion consultants are happy to work with you, to find clothing that makes you feel great.
Hats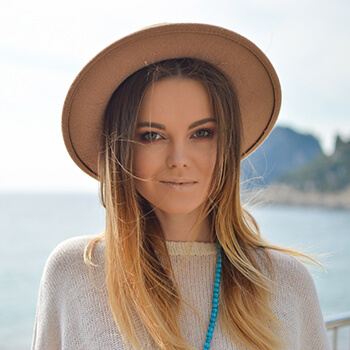 Don't have time to come in and see us? Take advantage of our personal shopping service.
Sunglasses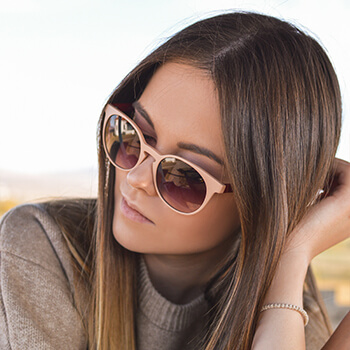 If you don't see what you want in the store, talk to us about ordering what you're looking for.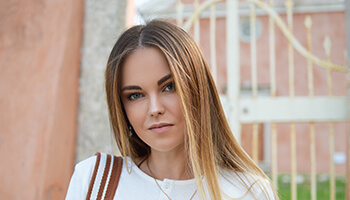 Jean Tyler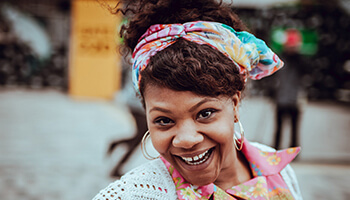 Louise Briggs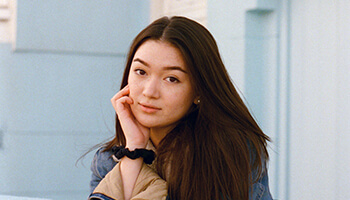 Tina Norman